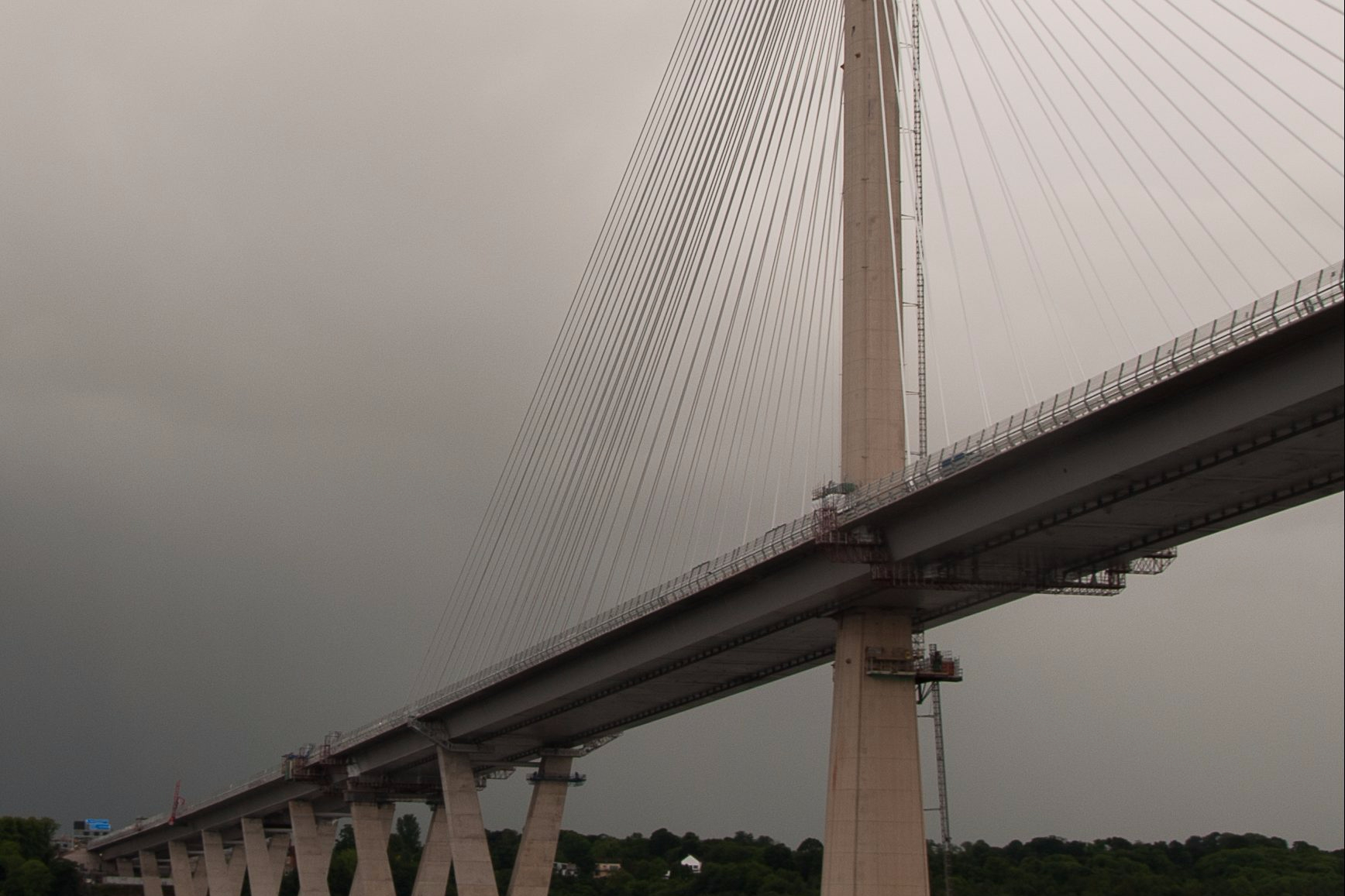 Our aim is to help people in Scotland to conduct respectful and dignified conversations about our future – locally, nationally and internationally.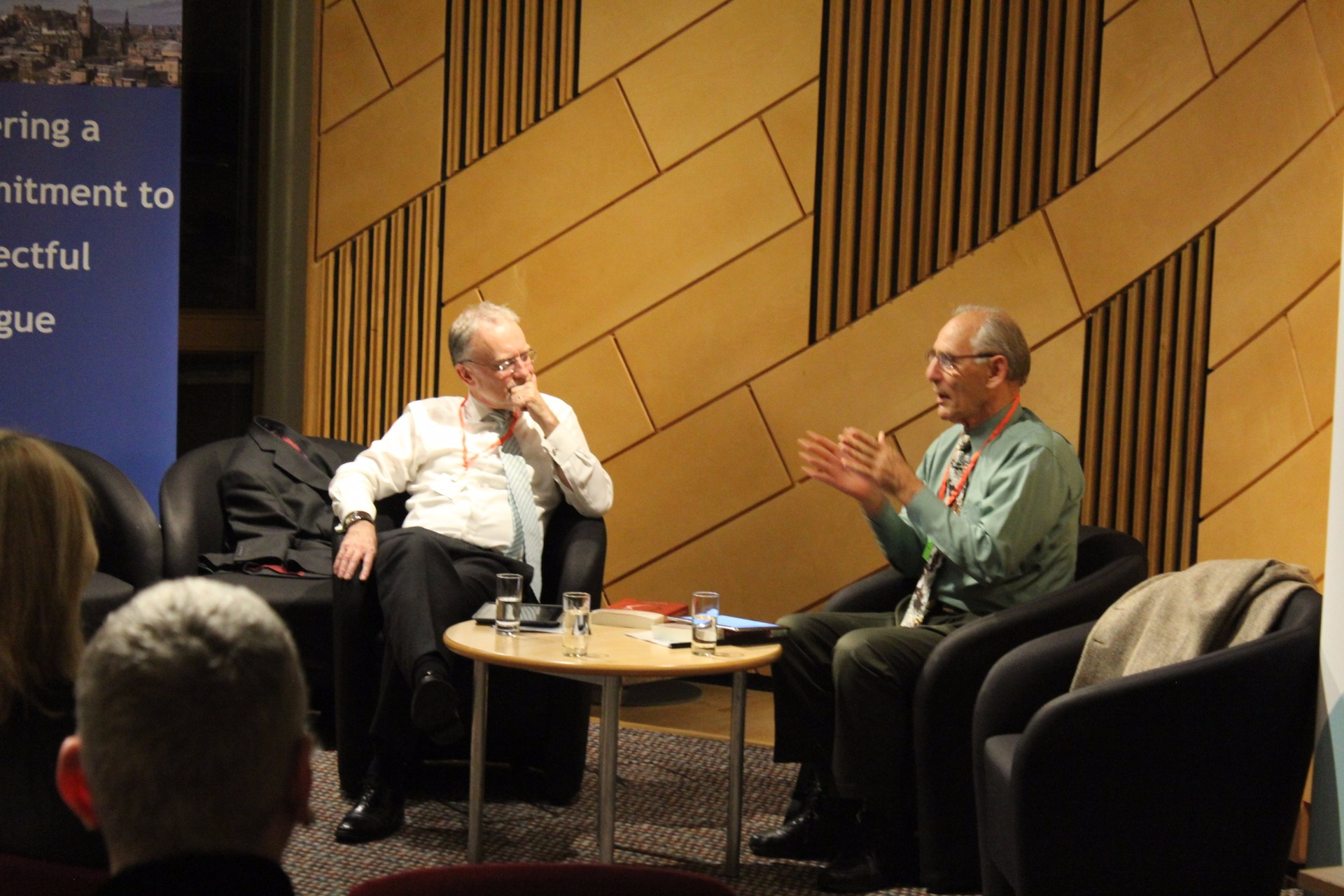 Collaborative Scotland has promoted the Commitment to Respectful Dialogue as the primary articulation of what it stands for. This gained support and publicity in 2014 and remains a touchstone for our continuing work. Its current expression is as follows: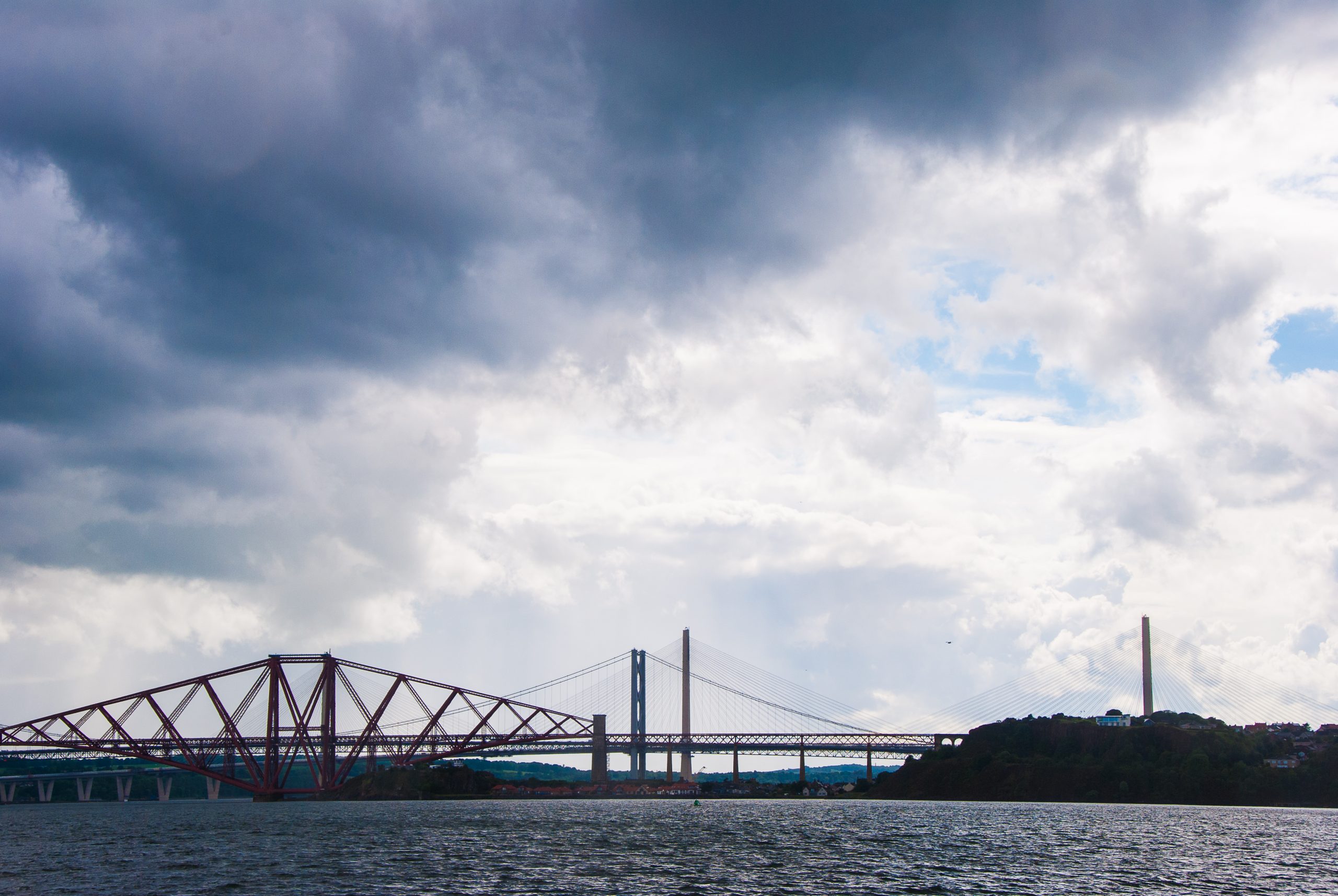 Our events aim to encourage better conversations through respectful dialogue in the expectation that out of this will come better solutions to some of the most difficult issues we face nationally and locally, corporately and individually.